Warhammer 40K Techmarine Voicepack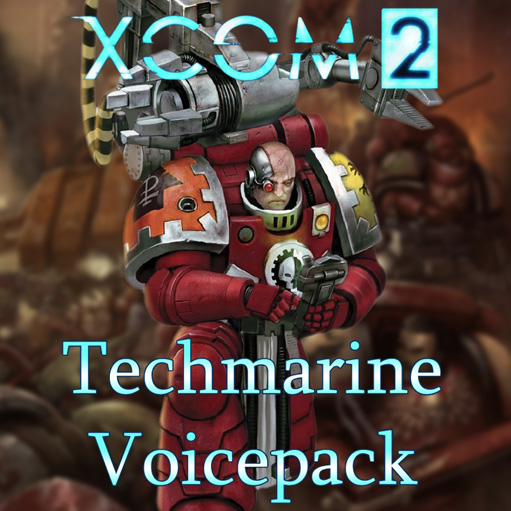 Description:
Deploying Tarantula sentry gun!
In anticipation of the upcoming Space Marine armor mod (and as per special request of one of the mod developers), I have created a Techmarine voicepack!
Adds the voice of the Techmarine from Dawn of War 2. For whatever reason the Techmarine lacks lines in the game files, so it is not as fleshed out as the Apothecary, but still has plenty of lines to go around. I recommend using him as a specialist, as he has hacking lines aplenty.
If you have any problems of suggestions feel free to comment below!