[WOTC]Mass Effect Adept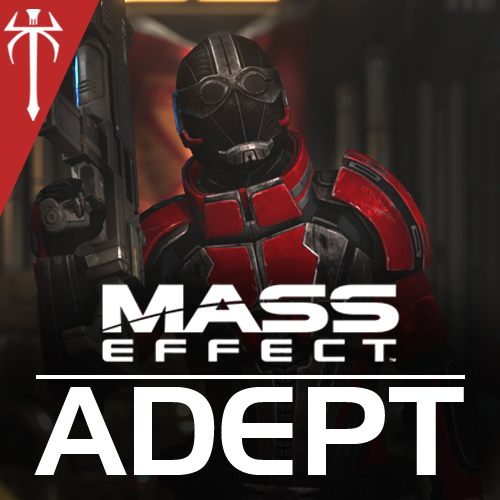 Author:
Cavily
Last revision:
9 Sep at 15:07 2018 UTC
Description:
This mod adds the human adept from Mass Effect 3 Multiplayer to Xcom 2 in the form of customization parts available for male and female characters.
FEATURES
Tintable adepr set divided in torso, legs ,helmet ,left and right shoulder and arm slots for male and female characters.
A transparent glass version of the adept helmet for both genders.
Available for all three armour tiers
Available for all three resistance faction
KNOWN ISSUES
The neck on the male helmet clips with the skin during certain angles. Will I ever fix it, who knows?
CREDITS
BiowareEA – Mass Effect franchise
Firaxis – Xcom 2
ArjenW -for making the thumbnail