[WOTC] Spart's Standalone Combat Shotgun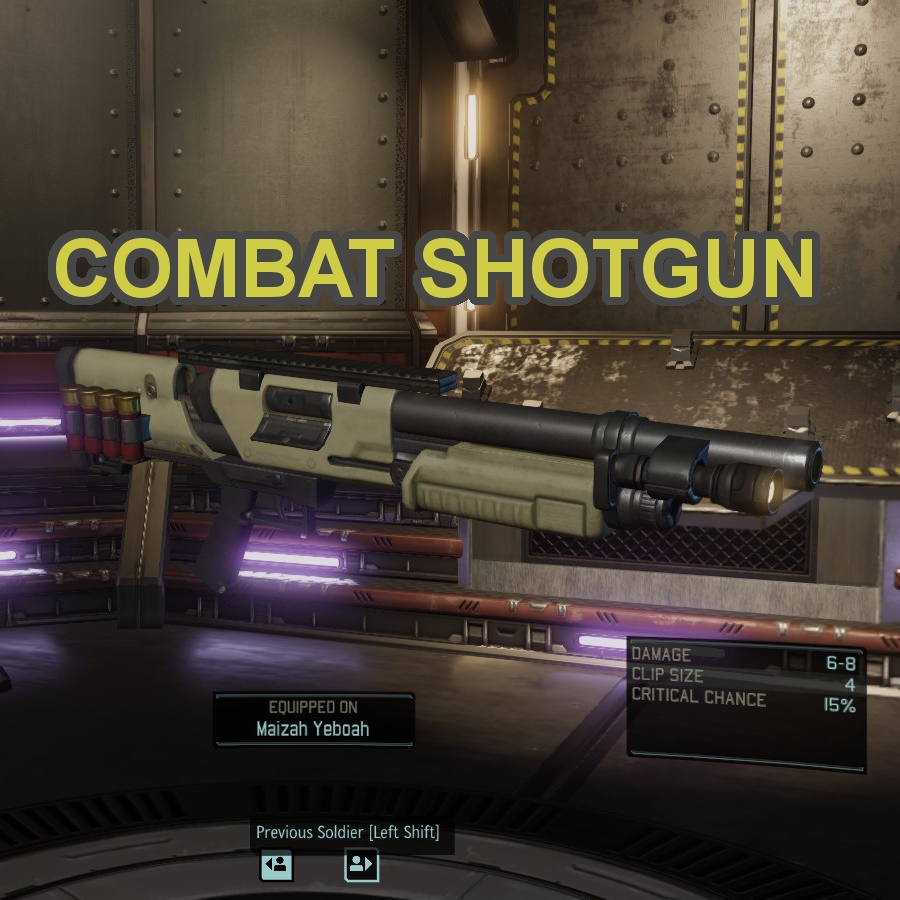 Author:
Veehementia
Last revision:
11 Sep at 21:30 2018 UTC
Description:
Spart's standalone Combat Shotgun port to WOTC. For additional information, check out the original mod description: https://steamcommunity.com/sharedfiles/filedetails/?id=709336226
You can configure the gun in workshop/content/268500/1509832184/config/XComSpartsLongSA.ini
Special thanks to
– Spart, for the original mod.
– Iridar for his help with coding.
– E3245 for his insight.