[WOTC] Spart's Standalone Sawed-Off Shotgun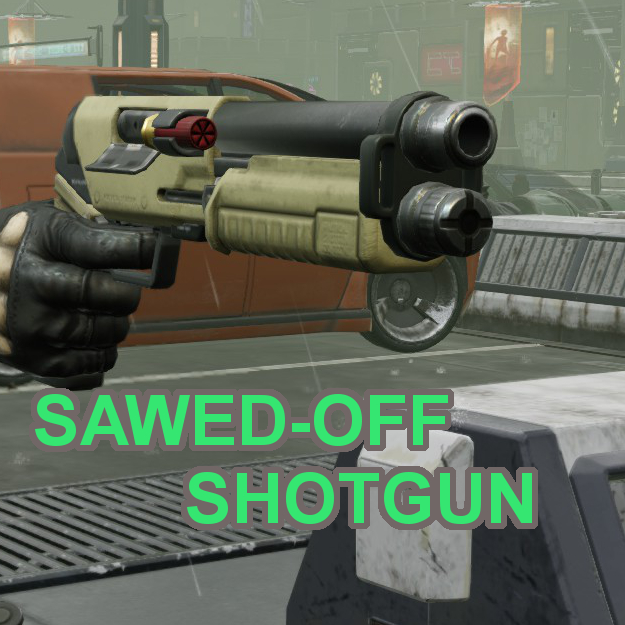 Description:
12/09/2018: The mod has been fixed. Thank you for your patience.
WOTC port of Spart's Standalone Sawed-Off Shotgun mod. Additional informations can be found here: https://steamcommunity.com/sharedfiles/filedetails/?id=705577020
You can configure the gun in workshop/content/268000/1510447127/config/XComWOTC_SpartsSawedSA.ini
By default, it has normal Pistol values.
NOTE: the gun will not show up a preview image in the armory, but can be equipped and works normally. I'll see If I can fix it later on. For now, it'll stay like that.
Special thanks to:
– Spart, for the original mod.
– Iridar, for his patience and testing.