Tony Scarface Montana Voicepack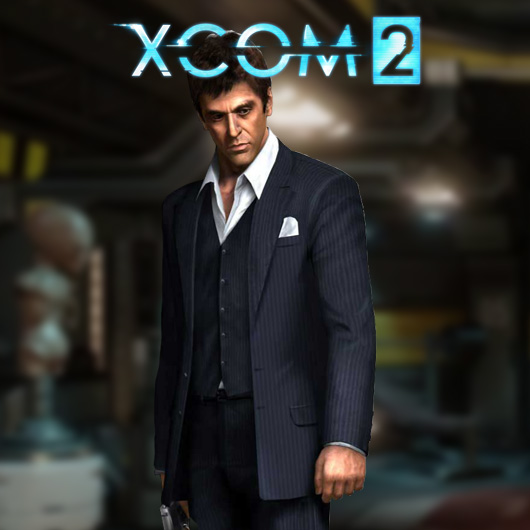 Author:
PsyCHo
Last revision:
17 Dec at 07:39 2017 UTC
Description:
Another Voicepack featuring Tony Montana, this time using lines from the 2006 game "Scarface: The World is Yours".
For the PayDay2 version, go here.
Around 600 lines
Radio effect added
No name dropping,
WotC compatible
Rated M for lots of ♥♥♥♥s given
Credits: Andre Sogliuzzo for providing voice, Radical Entertainment for making Scarface: The World is Yours.