Arkham Bane Voicepack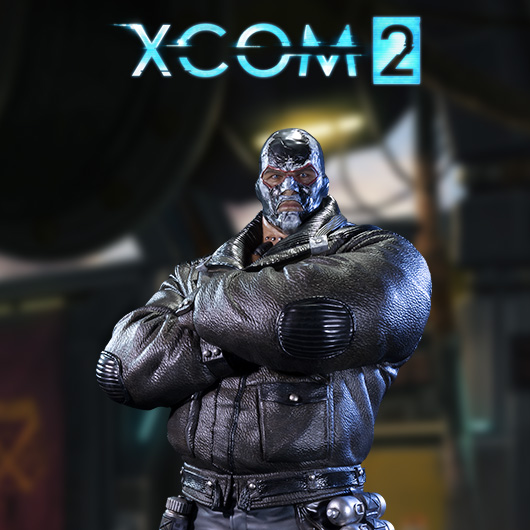 Author:
PsyCHo
Last revision:
21 Feb at 18:44 2018 UTC
Description:
Bane always looked for the Ultimate Challenge. And ADVENT tries hard to deliver. Without much success for far…
Tech-stuff: 280 files taken from Batman Arkham Origins. While grabbing audioIX's WotC-less or WotC-compatible Bane character is recommended, he never says his name or make any references to Batman's universe.
Both vanila and DLCed versions of the game should be supported.
Credits: J.B. Blanc for his voice work, Warner Bros. Games Montréal and Splash Damage for making the game
Update: Made him to not be such an ear-pain. Hopefully I didn't went too far into Quiet Mode with him. :D: