Hot Fuzz Voicepack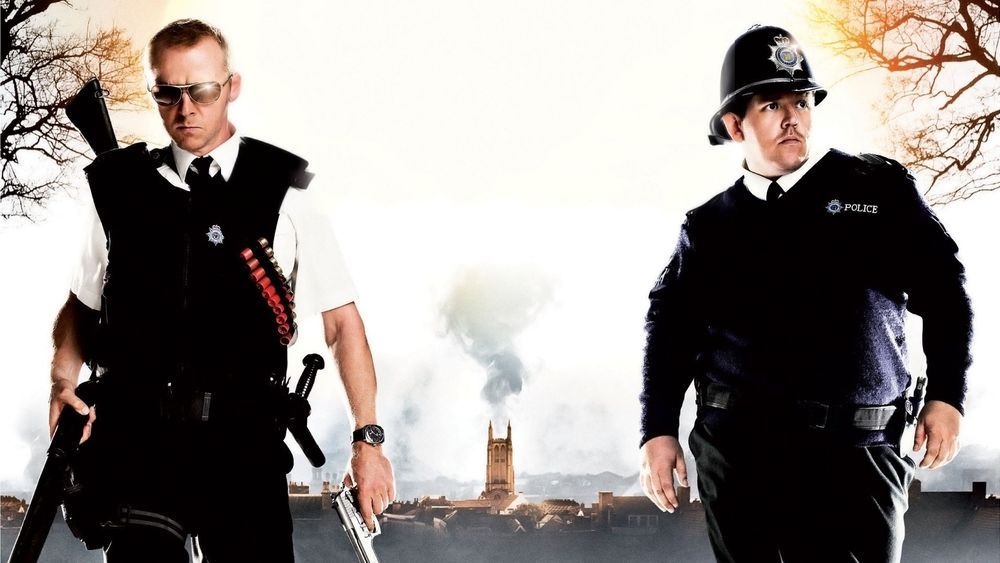 Author:
KingMorta
Last revision:
18 Jul at 22:21 2016 UTC
Description:
This Adds the Voice(s) from Hot Fuzz to your Xcom Characters.
Current State: Over 270 Voice Samples in the Pack, but only the voice from Sgt. Nicholas Angel (Simon Pegg).
All right belong to Universal
To Do:
– Add Dannys (Nick Frosts) Voice to the pack.
– Push up the Volume of Simon Peggs Voice.