[WOTC] Muton Elite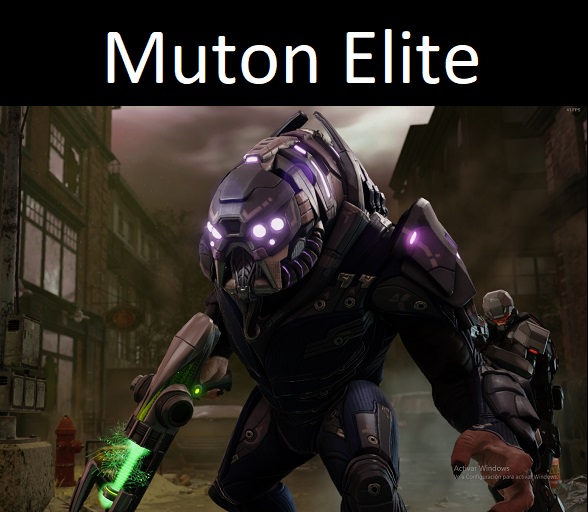 Author:
hectorzx
Last revision:
14 Nov at 19:00 2018 UTC
Description:
This mod adds a new enemy variant, the Muton Elite.
== Abilitys ==
-Personal shield
Weapon: 5-8
Grenade: 5-6
Melee: 7-9
Overall, he does 1 more damage than the normal Muton.
== Stats ==
Aim: 90
HP: 9/11/13/15
Defense:15
Armor:2 (3 on legend)
Will:80
== When he appears? ==
He can be a leader at forcelevel 10.
He can be a follower at forcelevel 15.
He can follow: Berserker,Archon,Andromedon,Gatekeeper and SpectreM2.
Normal Muton will appears less in late game in favour of Muton Elite.
== Compatibility ==
This mod should be compatible with any mod.
== Thank to ==
Pavonis Interactive: This mod uses the model from the Long War Alien Pack.
== Update 1.1 ==
-He now uses the LW2 Muton elite weapon
-Added Personal shield ability
-Improved AI
== Update 1.2 ==
-The cannon now have the right colours(black)
-Added FX to the personal shield
== Update 1.3 ==
-Autopsy added
-New item: Personal shield vest:
* +2HP
* Grand the ability Personal shield:
-Start with 2 charges.
-Add 3 ablative armor for only 1 turn.
-It is a free action
-You will need to start a new campaign to be able to do the new autopsy and get the new item