Modular Urban Clothes – Wotc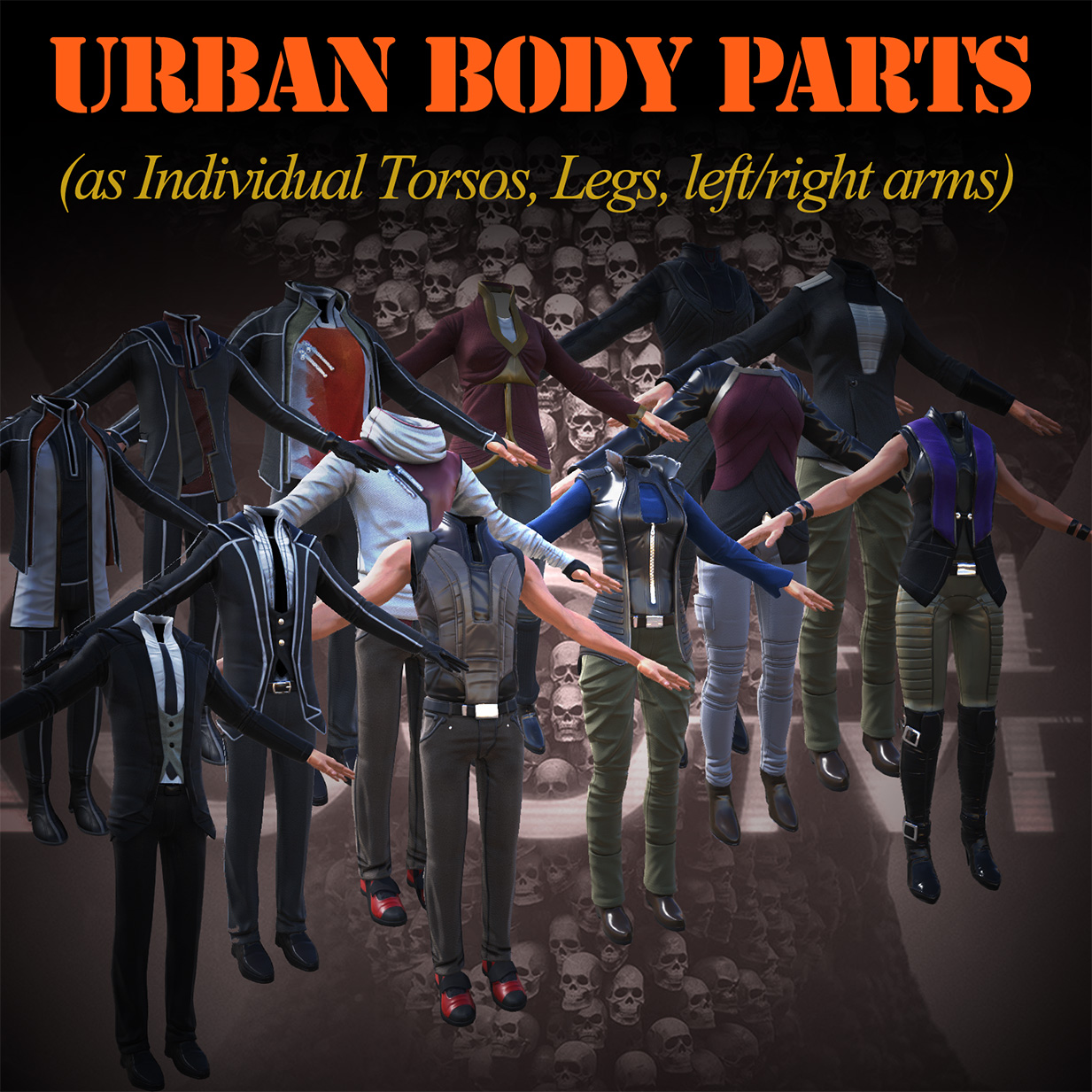 Author:
Toxic Frog
Last revision:
7 Nov at 04:53 2018 UTC
Description:
Modular (torsos, legs, left/right arms) urban clothes from the original game.
For legacy (non – War of the Chosen campaign) version, see here.
Works best with Unrestricted Customization
(Espectially to hide pants holes with thigh props)
Also, you might like my other mods.
Changelog
1.2:
– added "skinny bare arms" to go with torso F
– distributed parts in male and female package so it loads faster/takes less memory
– removed duplicated male legs
1.1:
– set chance to appear on new soldiers to 0% by default
– added slider for part chance to appear on new soldiers.
– added icon even if UnrestrictedCustomization isn't enabled