PunisherSquadMate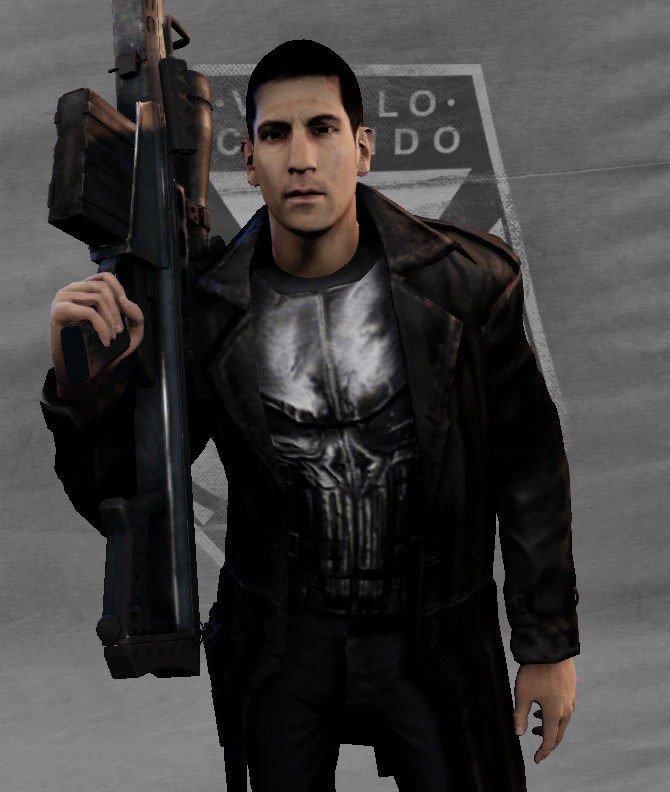 Author:
bill3761
Last revision:
14 Oct at 20:46 2018 UTC
Description:
FEATURES
I decided to take a break from the Star Wars mods and venture to some comic mods.
This mod contains Frank Castle aka The Punisher protrayed by Jon Bernthal from the Netflix TV show. If y'all have any requests make them in the comments and I'll see what I can do.
Punisher
Punisher Head
Punisher Legs
Punisher Torso
Punisher Arms
CREDITS
These models and textures were ripped from the Marvel Future Fight and Call of Duty Advanced WarFare.
Jon Bernthal
Disney//Marvel
Fire Axis
Activision///Sledgehammer Games