[WOTC] Hero Armor Equality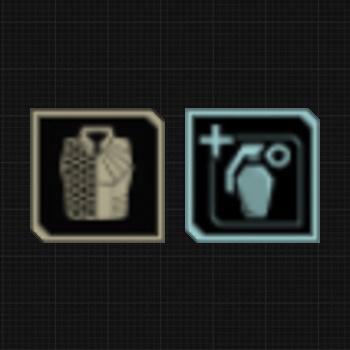 Author:
Udaya
Last revision:
11 Nov at 12:26 2018 UTC
Description:
This mod gives the plated/powered versions of the faction hero armors an additional utility slot.
Moreover, Tactical Rigging has been revamped to function like Deep Pockets from XCOM: Enemy Within, granting the soldier an extra use of every utility item in their inventory.
Hopefully, this should prevent your Reapers from being unable to use utility items for the entire duration of the game as result of a poor random ability deck roll, and should allow Templars to compete with Skirmishers in terms of battlefield utility.
If you want SPARKs to have a utility slot as well, set SPARK_UTILITY_SLOT to true in XComHeroArmorEquality.ini.
This mod works both mid-campaign and mid-tactical.