[WOTC+TLP] Halo Covenant Weapon Pack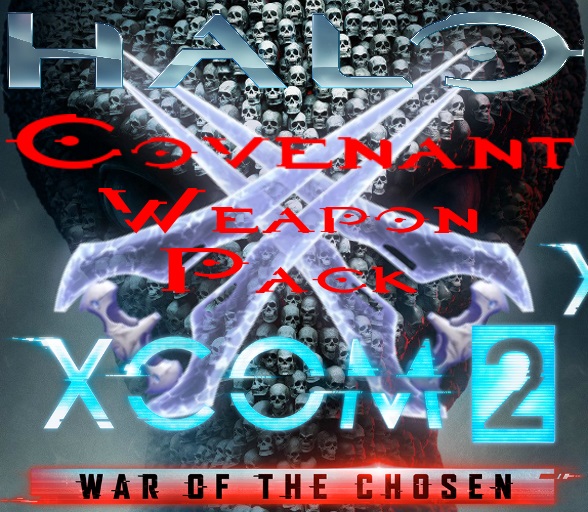 Description:
Happy Energy Sword Sunday!
Finally got some plasma weapons for halo fans!
This mod adds 3 new weapons! The Energy Sword, Plasma Rifle, and Plasma Pistol from Halo for all 3 tiers. Guns are statistically identical to the vanilla variants.
Check out my other WOTC Mods:
Ghost Recon Future Soldier: Kozac's Gear
PUBG Character Pack
Dark Souls Weapon Pack
Dark Souls Cosmetic Pack
Bionicle Character Pack
Witcher Character Pack
Special thanks to DimDim and Claus for letting me use their animations for the Plasma Rifle, E3245 for letting me use their projectiles, Scout Trooper for letting me use their Omni-Blade as a base for the Sword, and Soul on SFMLab for porting the models!
If you can, please donate to me here[ko-fi.com] so I can continue to make mods!