Variant Power Armour Arms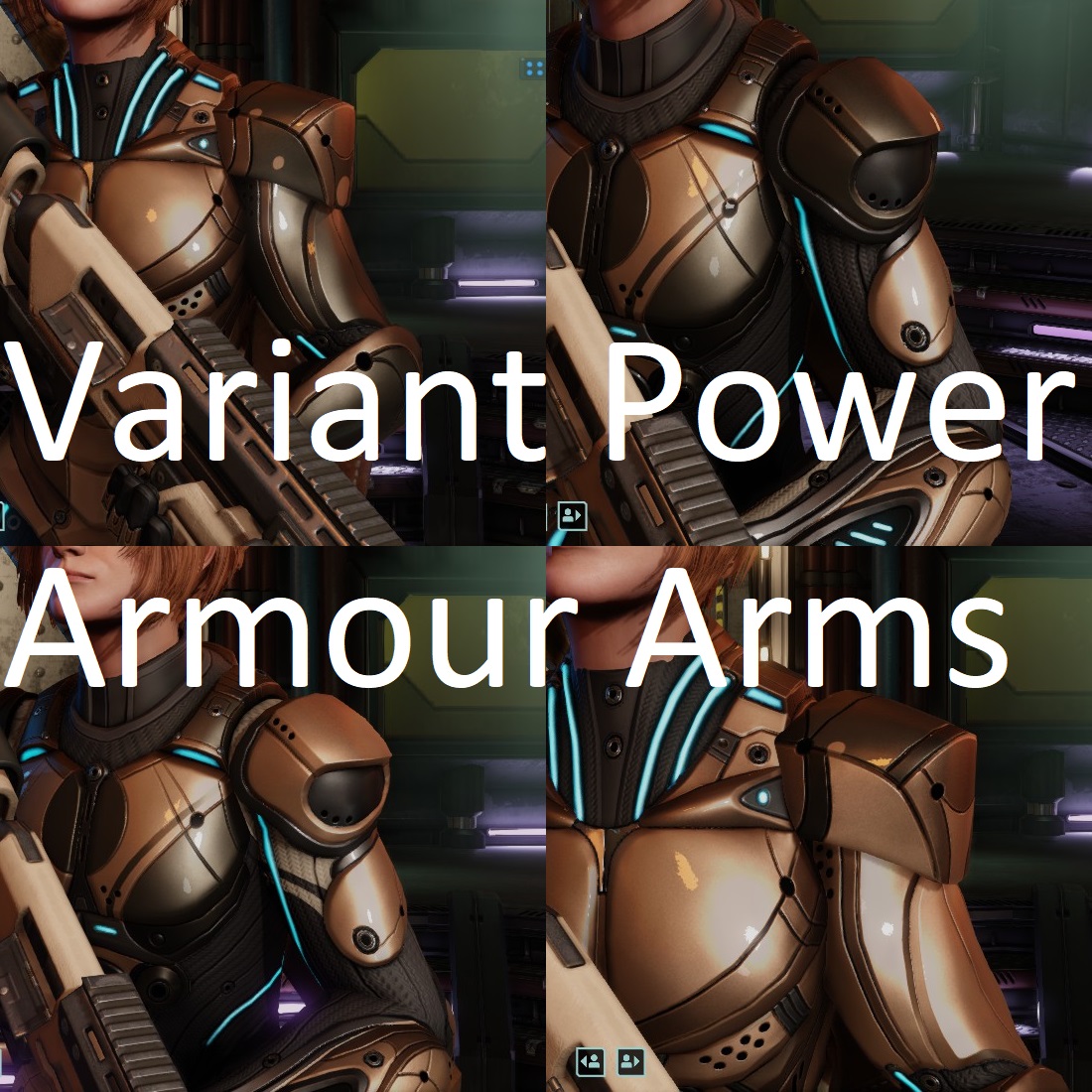 Author:
Mr. Nice
Last revision:
29 Nov at 20:03 2018 UTC
Description:
The game shipped with some armour customizations parts mysteriously disabled. This mod enables five Wraith Armour arms, and five Warden Armour arms, for both male and female soldiers.
Similar to how the released Power Armour arms were one model of full arm cover armour, with several pattern variants (as well as the sleevless variants), this is a second Wraith and a second Warden armour arm model for each gender, with five different patterns.
Other Mods by me:
WOTC Compatible (non-WOTC versions also exist if appropriate)
Non-WOTC Only