Mitzruti Perk Pack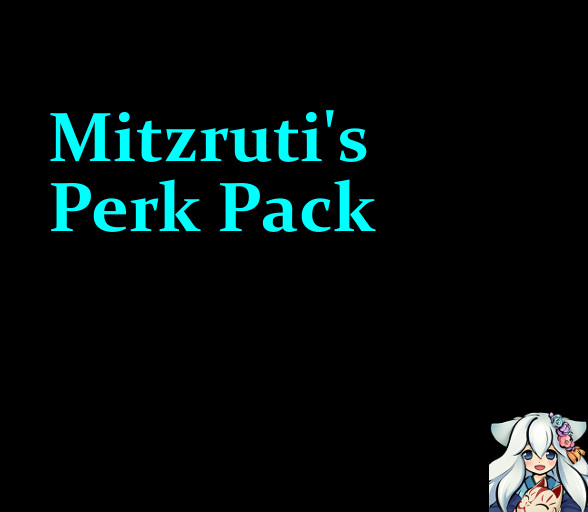 Author:
Mitzruti
Last revision:
23 Mar at 03:04 UTC
Description:
Contains all the perks I've built. Combination of things built on vanilla perks, ports of grimy's perks and some new ones using what I've learned from other perkwork.
50ish Grimy Perks to support porting his 4 very cool classes.
A pile of psionic powers built by cloning vanilla abilities and tweaking them.
passives that add status effects when suppressing enemies.
and other various abilities.
This also contains some small tweaks to enable PZ's Psionic Melee to utilize Volt, Ionic Storm and Arc Wave. ArcCleaveTemplar is no longer nessecary, but I'm not removing it at this time because I don't want to mess up a campaign without warning.
Full list is in the conviently named PerkList.txt
I do intend to add more, eventually.
GrimyBunyip is the original author of the Grimy perks. there are also a few effects using modified code from other modders.
Known Issues:
-some of the animations for psi skills aren't playing quite right. Can't seem to get the swirl for void rift based abilites to show up, but the rift close animation works.
-templar ability animations with PZ's Psionic Melee are wonky, unless you use something that causes your soldier to use the templar attitude (ex Primary Pistols)
-Sledgehammer is very much a WIP(still).
-Multihook's visualization is broke, using teleport visual for now.