Mitzruti Perk Pack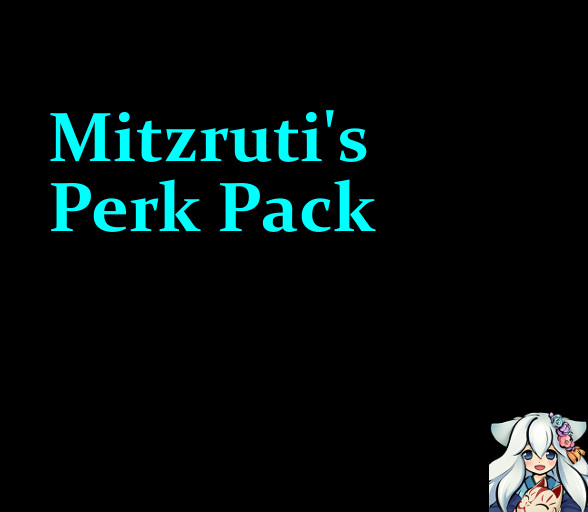 Author:
Mitzruti
Last revision:
10 Nov at 02:52 2018 UTC
Description:
A small collection of perks built using vanilla active abilites as a foundation.
The initial release is primarily aimed at making my cryptic a bit less messy in terms of required mods. So, there's a bucketful of psionic perks, and a couple variations of sting.
This also contains some small tweaks to enaable PZ's Psionic Melee to utilize Volt and Ionic Storm, as well as a modified version of ArcWave that hooks onto PsiOpRend instead of Rend.
Full list is in the conviently named PerkList.txt
I do intend to add more, eventually.
Known Issues:
-some of the animations for psi skills aren't playing quite right. Can't seem to get the swirl for void rift based abilites to show up, but the rift close animation works.
-templar ability animations with PZ's Psionic Melee are wonky, unless you use something that causes your soldier to use the templar attitude (ex Primary Pistols)
-Sledgehammer is very much a WIP.