Configurable Chosen Weapons Upgrades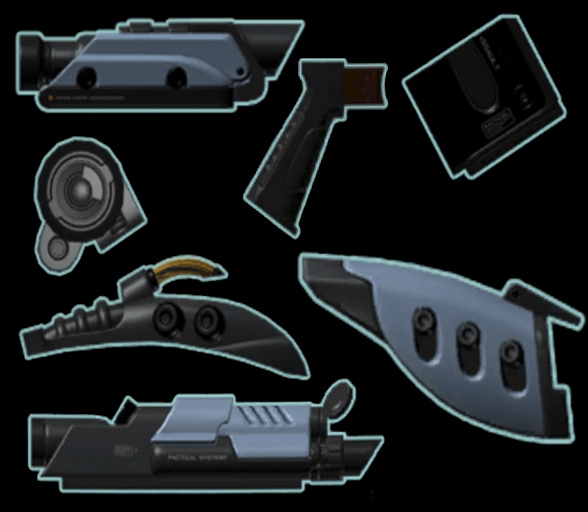 Author:
Boundir
Last revision:
8 Mar at 20:51 UTC
Description:
Description
This mod lets you configure which weapon upgrade to attach to the Chosen Weapons.
The only default change I made here is for the Sniper. Instead of a Stock you will have the Expanded Magazine.
Configuration
Changes are made in XComGameData_WeaponData.ini